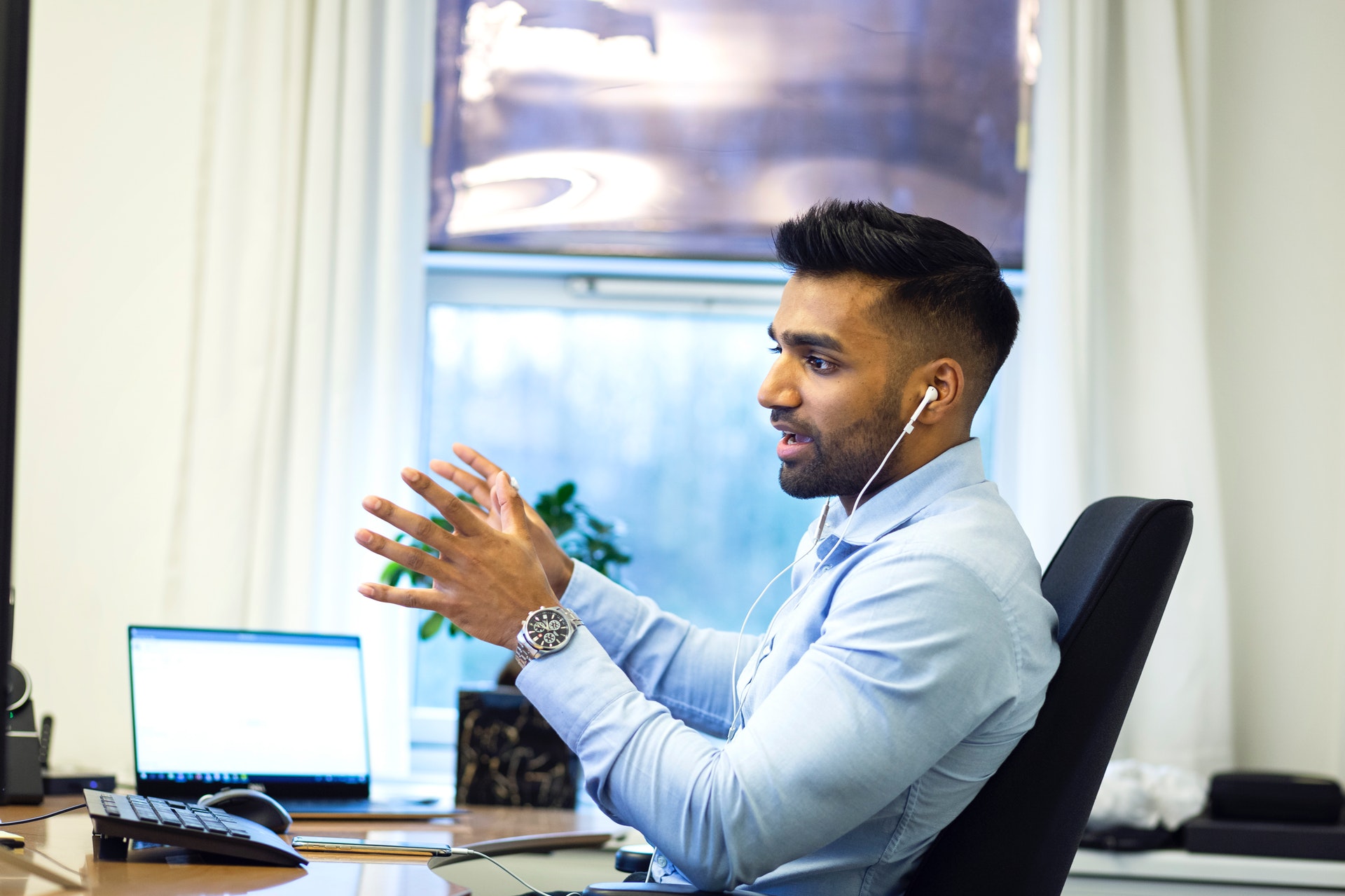 With current technology, IT Support Companies are now able to provide Remote IT Support Services to their clients. Remote IT Support usually requires clients to download and install remote control software such as TeamViewer and Ultraviewer. Newer software such as Zoho Assist and Google Remote Assistance however, are able to run fully within the Google Chrome browser. These software ensures access to clients' PCs are secure, usually with one-time passwords. Remote IT Support is still limited by availability of internet connection on clients' PCs. Some actions still require clients to assist or intervene, such as confirming printing is successful, or connecting devices to the PCs.
Why should you consider Remote IT Support?
Although Remote IT Support Services and Software have been around for a number of years, some users have not heard of or are not aware such services and capabilities are available. Thus, there may be some apprehension in allowing IT Support staff to view and control their PCs.
Basic IT infrastructure such as PCs and printers are now considered critical to a company's operations. Downtime of their IT infrastructure can be very costly to companies, especially when it disrupts revenue-generating processes such as Point-Of-Sales systems and Customer Management systems.
Clients should seriously consider Remote IT Support Services as they can usually be attended to faster, reducing the amount of downtime. IT Support Companies usually provide this service at a lower price compared to the traditional Onsite IT Support Services as the travel costs and time are removed. It is a win-win situation for both client and IT Support Provider.
Why choose Pulsefusion as your IT Support Company?
Pulsefusion has been supporting SMEs in Singapore and the region since 2006. We have been growing from strength to strength, and keeping up with the needs of our clients as technologies advance from basic servers to Cloud Computing and Cloud Services. We now are strengthening our client service experience through client portals including an Online Booking System where clients can directly and immediately book an appointment at their convenient time and location.
We understand the needs of a small business owner, where outsourcing a business process such as IT means having someone to fully manage the 'outsourced department' and recommending directions and strategies, just like a Department Director or Manager. The owner does not need to worry about the technicalities and operations. We will get IT right for our clients.
How to book an Remote IT Support appointment with us?
The easiest way to book us is through our Online Booking System. The system is fully automated where you are allowed to choose your preferred IT Engineer, Senior IT Engineer or IT Consultant, the time slot and confirm the booking within minutes. Our engineers will immediately receive a notification for the appointment and will attend to you during the chosen time slot.
Alternatively, you may call our IT Helpdesk Hotline +65-97900126 to book an appointment with our Customer Service Officer, or fill in our Contact Us Form with your request.