We believe that technology need to be a seamless experience for you!
IT Support Services
A professional IT support provider helps manage the network, users, services, and devices that are integral to a company's operations. It helps guarantee that the organization's network is current and that its technology provides seamless operations across all departments and roles within the company.
---
What are the problems you are facing now?
Unable to find a reliable and trustworthy IT vendor
Need to install a software but not sure on the process and requirements
Important data missing and cannot be retrieve
---
What can you do now?
Click on the contact us button and tell us how we can help you
Scroll down to look at the services we are offering
Book an appointment with us to handle your IT issues
Onsite IT Support Book An Appointment One of the basic services in IT Outsourcing is Onsite IT Support. As opposed to outsourcing Finance or HR functions where most of the work is done at the back-end, IT Onsite Support Services involves sending an IT Engineer to a client's office and serving the client's staff directly. […]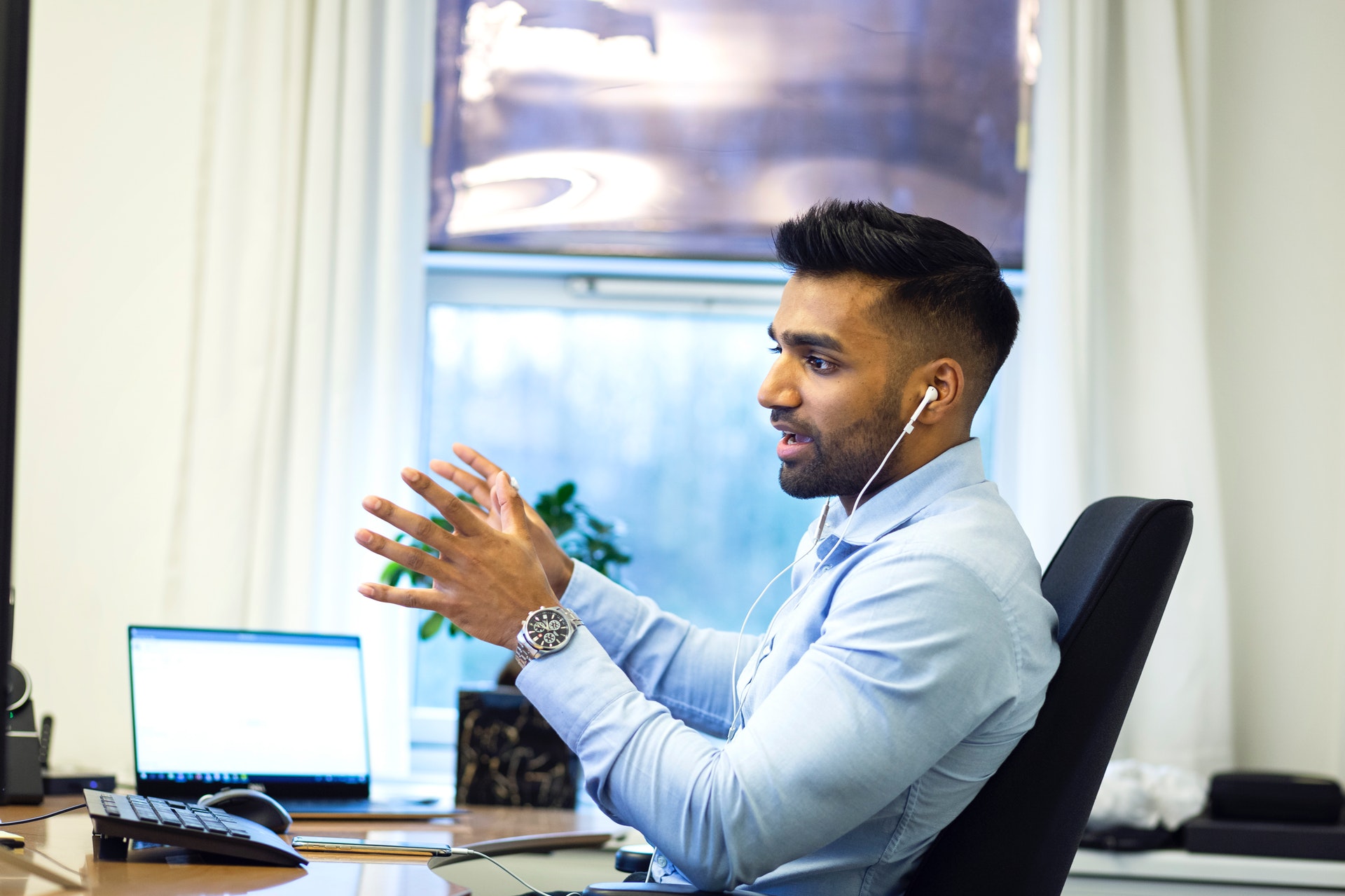 Onsite IT Support Book An Appointment With current technology, IT Support Companies are now able to provide Remote IT Support Services to their clients. Remote IT Support usually requires clients to download and install remote control software such as TeamViewer and Ultraviewer. Newer software such as Zoho Assist and Google Remote Assistance however, are able […]
Outsourced Chief Information Officer Services Contact Us What is CIO Outsourcing? In this fast and ever-changing Information Technology landscape, businesses may find it challenging to manage and maintain a proper and healthy IT system. Finding and investing on the right Chief Information Officer (CIO) and a team of IT Professionals is another critical process to […]
IT Outsourcing
 A community of IT system administrators, researchers, problem-solvers, innovators, IT geeks and engineers. In any case, we put out fires when it comes to IT support and service and we are pretty good at anticipating fires as well.
Google G Suite
G Suite is made up of a suite of apps you might well be familiar with from a personal Google account, and there aren't a huge amount of differences to the apps inside G Suite – they just come with your company's own branding and extra management controls for keeping teams organized.
Testimonial from our clients
Do you have any questions related to our IT Support Services?
If you have any other questions, feel free to fill up the contact form. We will get back to you as soon as we can.
1 Paya Lebar Link,
Paya Lebar Quarter 1, #04-01,
Singapore 408533
Follow us on social media